Note that most if not all the photos and videos were taken from the internet. The copyright of the photos and videos remains with the original owners. This website does not extract and keep the data on its database. Everything is linked back to the original source.
Wednesday, February 25, 2015
Lately, the banner ad of Frederique Constant on this Malaysia Watch Forum homepage caught my attention, these few words especially led me to click on the banner to link me to FC homepage to find out more : - http://www.malaysiawatchforum.com/index.php/topic,14640.0.html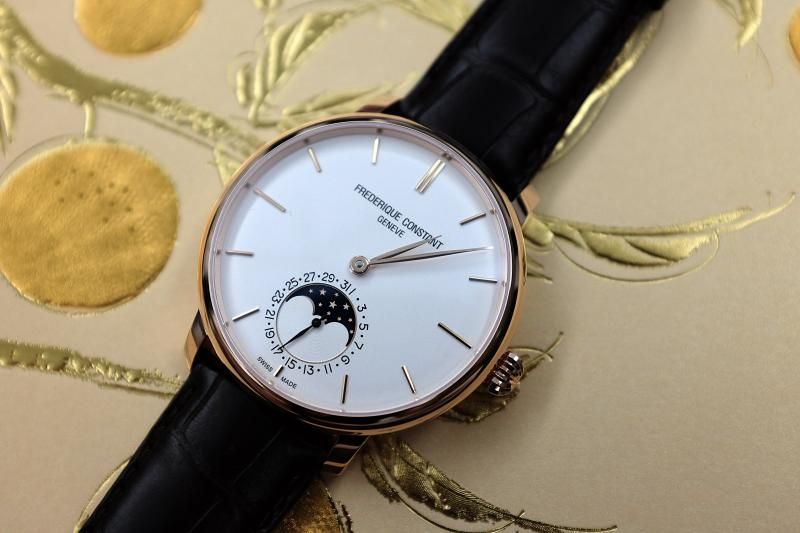 These are random photos and videos that are collated for prosperity sake. Enjoy!!!!!!!!!.........