Note that most if not all the photos and videos were taken from the internet. The copyright of the photos and videos remains with the original owners. This website does not extract and keep the data on its database. Everything is linked back to the original source.
Wednesday, February 21, 2018
For those worried what post-Brexit Britain might look like, we've been reassured there will be plenty of food, water and no fighting. Britain will not be "plunged into a Mad Max-style world borrowed from dystopian fiction", the Brexit Secretary said. http://www.bbc.com/news/newsbeat-43129279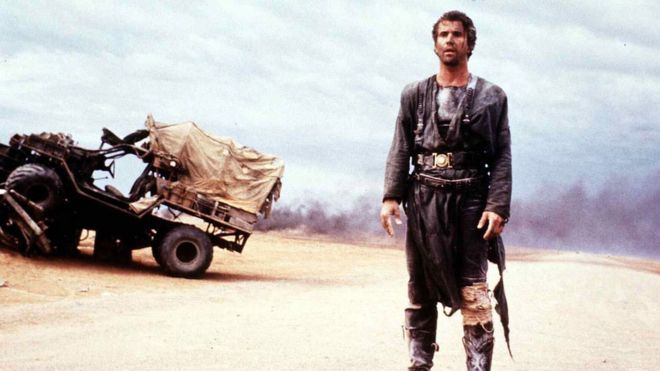 These are random photos and videos that are collated for prosperity sake. Enjoy!!!!!!!!!.........